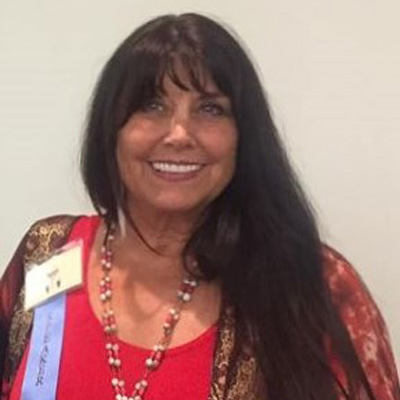 Sparrow Goudey is a Tsalagi/Wyandot international trainer and rep for White Bison's Wellbriety Training Institute as well as the founder of Healing the Circle Workshops. With over 32 years of continuous sobriety, she has developed and conducts workshops at various treatment facility programs throughout Southern California for both Native and non-Native communities that assist adults and adolescents, affected by drugs, alcohol, eating disorders and mental illness by incorporating curriculum, traditional arts and spirituality as tools for change, growth and recovery.
www.healingthecircleworkshops.com
Sparrow is a certified Reiki Master as well as Grief Recovery Specialist and incorporates these skills into her work.