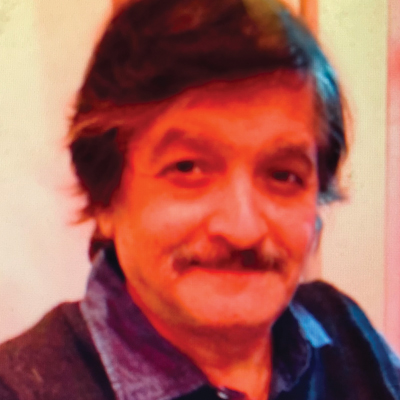 Ramesh Gune' holds a doctorate degree in clinical psychology and is also a licensed marriage and family therapist. With more than 30 years of experience in the mental health field, Dr. Gune had been professionally affiliated with treatment centres such as Betty Ford, Crossroads, Axis and Bella Monte. He had a successful private practice in Beverly Hills and Palm Springs and continues to offer therapy in person and via tele-conferencing.
His unique blend of Western and Eastern psychologies has helped hundreds of clients to lead a happy and meaningful life.
His clinical credentials include extensive training in EMDR, Harvard University sponsored certification in mind/body healing techniques,, Hypnotherapy, Cognitive Behavioral Therapy, Psychodrama, Mindfulness, and the profound healing secrets of the Yogic psychology/philosophy.
He is an adjunct professor of psychology at the Chicago School of Professional Psychology, Los Angeles campus.
Dr. Gune specialises in treating complex traumas, addictions, depression, anxiety, grief/loss and relationship issues.
He has led hundreds of mind/body healing retreats attended by people from all over the world. For the last five years, he has been contracted by Calfire and police officers associations to offer trauma healing retreats to first responders. These retreats are held every month at Nurturing Nest health resort in Desert Hot Springs, CA.