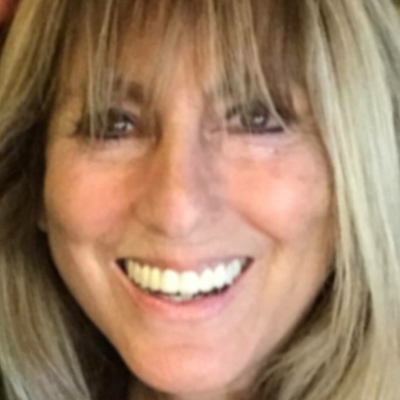 Marcie Gilman is a Certified Alcohol and Drug Counselor CADC II, ICADC, who brings 20 years of experience in the field of Recovery to ATS.
Beginning in 2002, Marcie facilitated groups at The Betty Ford Center and Michaels House, while managing the IOP Active Recovery Counseling in Palm Springs, CA.  In 2012, she began working full time at Michaels House as a Residential Counselor Trained in Co-occurring disorders, CBT, DBT, Codependency, Spirituality, Relapse Prevention and 12 Step Solutions.  Marcie was instrumental in creating and facilitating the LGBTQ track at Michaels House and has worked with a variety of populations including, men, women, adolescents, couples and families.
Marcie brings her passion for recovery to helping others learn the tools and coping skills that are necessary for stable mental health and to sustain sobriety with inner peace, one day at a time.