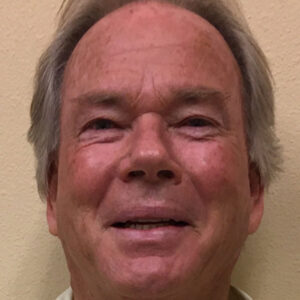 Eric Rennacker feels extremely fortunate to be able to work in the recovery field. His own path to recovery was only possible due to the enormous amount of help he received along the way and now being able to help others on their own path to recovery from substance abuse and mental health challenges is very gratifying.
After graduating from Cal State Northridge with a degree in Psychology  Eric attended California Lutheran University and obtained a Master's degree in Counseling Psychology. He began working with people in recovery at Michael's House in Palm Springs in 2014 and joined the team at ATS in June of 2021.
"Addiction is a very complex disease, encompassing family of origin issues, trauma, neuro-biology and an often times pervasively negative internal narrative that makes one question their own worth. These factors combine to make achieving and sustaining sobriety one of the most difficult things a person will ever do in their life, and doing it alone is almost impossible". 
At ATS we understand this and are ready to help.