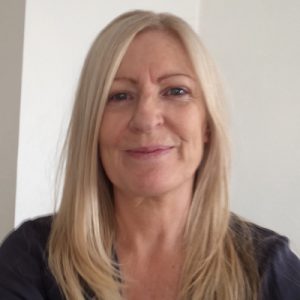 Beverly Zeliger is a seasoned digital and print strategic marketing professional whose career spans across the publishing, videogame, music, entertainment & online shopping sectors.
Beverly worked for several key publishers in New York, including Newsweek, Playboy Magazine, and Times Mirror Magazines. She relocated to N. California in 1997, working for several start-ups including Ebates an online shopping portal. After moving to S. California in 2006, she became Director of Online VideoGame Subscriptions/Acquisitions at IGN Entertainment, part of the Fox Network, in Orange County, CA.
For the past 12 years, Beverly has run her own marketing consulting and virtual admin agency (LA Spirit Marketing) that provides small businesses and entrepreneurs with marketing and admin solutions. She currently resides in London and plans to return to California in 2020.